metrics
The basics
2+
Years on the market
15+
Employees
70%
Of senior-level developers
80%
Long-term projects
45%
Saving compare to in-house
40%
Less development time
Coverage
International presence
No matter the location, our offshore specialists will become your full-fledged teammates, as if
they are in your office. Expertise-packed and experienced in cross-cultural remote environments,
we will complete your team, providing maximum flexibility in proximity.
Germany

United States

Denmark

France

Switzerland

Sweden

Belgium

Netherlands

United Kingdom

Canada

Norway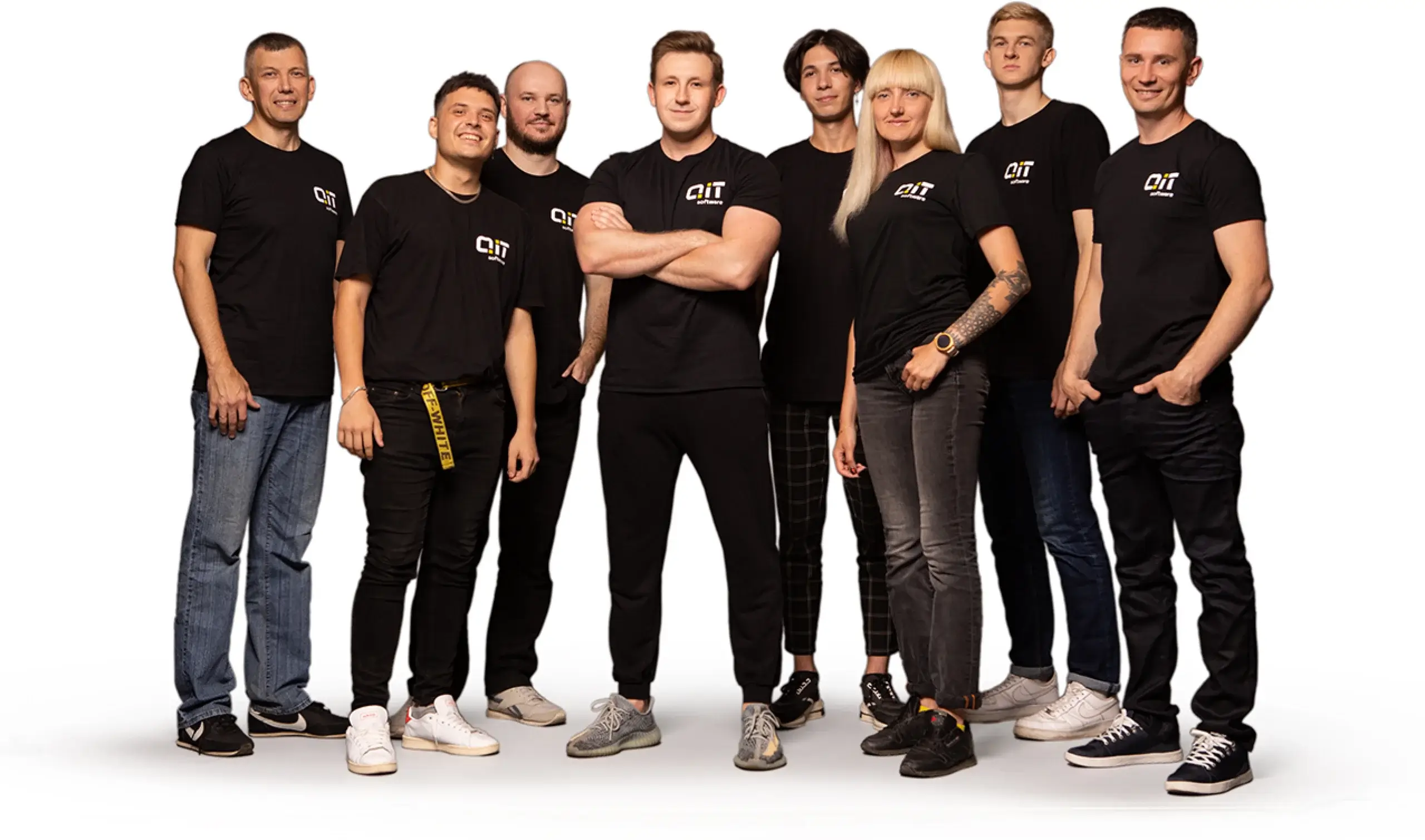 Every day we solve technical challenges and help overcome operational constraints. Our clients'
results and success is what keep us out of bed in the morning. Using agile tools and streamlined
procedures, our carefully crafted teams of professionals and hands-on experts work together to
create an optimal solution and ensure fast delivery from anywhere in the world.
We see our company as a place for our shared values to collide.
transformation
Our mission
QIT solves problems, both common and unique to every team. Our mission is to help accelerate digital transformation worldwide by bringing order and headmost technical expertise to businesses that face talent shortages and other limitations.
trust and growth
Our vision
To become a trusted software development partner for
SMBs and start-ups in the creation of amazing
products, and facilitate their growth even in challenging situations.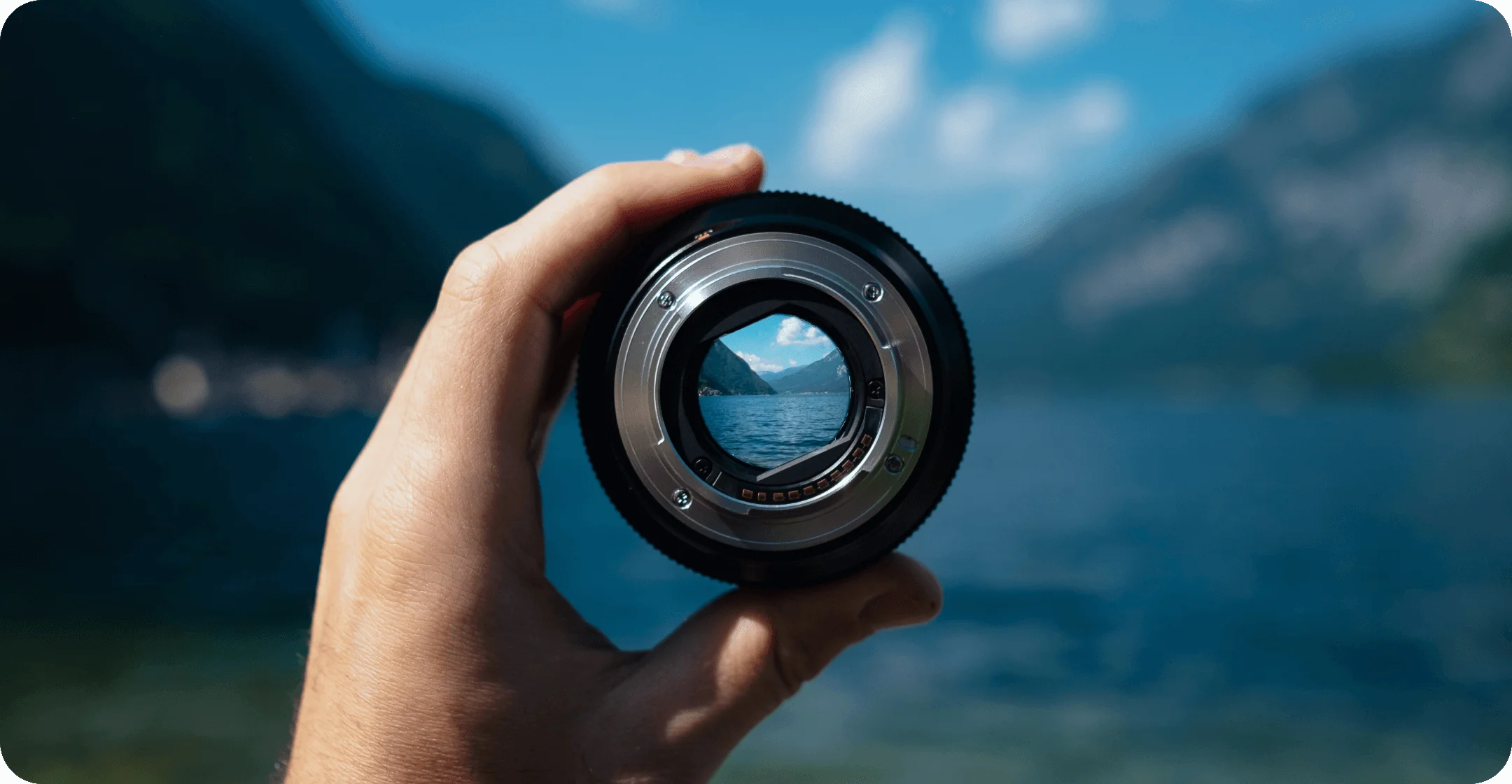 worth
The values we share
Our approach - there is always a better way. Excellence is not a skill; it is the attitude we share.
We believe, building a trustworthy nurturing relationships is the key to success. Respect runs deep here.
Whatever it takes, we'll do it. And we savor the struggle. As long as there is persistence, there will be a success.
True simplicity lies in eliminating all confusion. We keep the processes and cooperation lean, so the main idea stays in focus.
Being watchful for details, we still pay constant attention to the bigger picture. Visionary realists, - why not?
Our diversity and uniqueness are precious. By sharing, we become stronger as a group, allowing the whole team to move forward.