BLOCKCHAIN SERVICES
What we can build for you
DApps that wow
Let us craft custom decentralized applications that will blow your customers away with increased security, transparency, and reliability.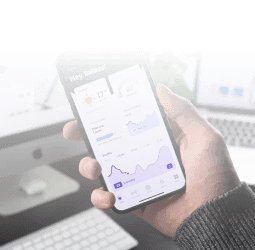 Smart contracts that simplify
Say goodbye to intermediaries and hello to streamlined processes. Our smart contracts will automate your transactions with ease.
DeFi
We offer fast, secure, and cost-effective online transactions while streamlining your digital asset management. Choose from our range of DeFi services, including cross-chain exchanges, dApps, wallets, tokens, yield protocols, staking platforms, lending and borrowing solutions, layer 2 solutions, and more.
Tailored Blockchain solutions
No cookie-cutter approaches here! Our team will work with you to create a custom blockchain solution that fits your specific business needs and goals.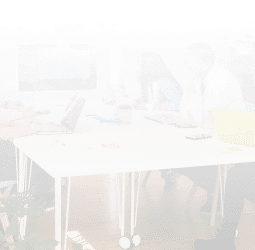 Secure Blockchain wallets
Protect your digital assets with a standalone wallet or enhance the security of your existing product with a multi-coin blockchain wallet. Trust our skilled UX/UI team to create an appealing front-end while our blockchain development experts ensure top-notch security.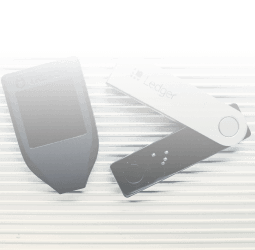 Metaverse/NFT solutions
Unlock unlimited potential with NFTs. From gaming and digital art to music and real estate, NFTs offer numerous business opportunities. NFTs provide a tamper-proof solution for tracking and transferring ownership rights of digital assets. Protect your creations and assets with NFTs, allowing you to keep full control of your copyrights in a seamless and streamlined manner.
GameFi for higher engagement
QIT's blockchain developers are ready to bring your game concepts to reality. We specialize in building exciting Play2Earn games, from custom adventure to sports, shooter, action, simulation, or slot games, regardless of genre and level of complexity.
DEX
There are three main types of decentralized exchanges: automated market makers, order books DEXs, and DEX aggregators. Build a decentralized exchange of your choice to give your users a secure platform to trade digital assets without intermediaries.
Boost your Blockchain project by covering the technical gap in just 15 business days.
Get comprehensive blockchain development services and leverage the power of blockchain technology. Our experts can help you build decentralized applications, smart contracts, and custom blockchain solutions to meet your unique business needs. Send your enquiry for an estimate.
//= file_get_contents( $mousescroll ) ?>
Advantages you get
Revolutionize by getting
Accelerated Time-to-Market
At QIT Software, we use next-generation technologies and best practices to bring your Web3 vision to life faster. Our team will provide you with a Web3 MVP in just two months.
As a trusted Web3 development company, we are dedicated to meeting your business goals and expectations. Our professional team is committed to your success.
Safe & Secure Partnership
Your ideas are safe with us. We sign NDAs and have our code audited for added peace of mind.
Unmatched Blockchain & Web3 Expertise
With a focus exclusively on Web3 and blockchain solutions, our team has the valuable experience needed to deliver top-notch services and make QIT Software a leader in the industry.
Reduce Costs, Improve Efficiency & Security
Say goodbye to middlemen. With blockchain technology, you reduce transaction costs, streamline operations, and improve assests security. Our smart contract services will help you create transparent processes.
Stay ahead of the competition with innovative payment options, faster transactions, and increased asset liquidity through tokenization. Choose QIT Software for Web3 solutions that will keep your customers coming back.
Why us
Why companies choose QIT Software for their Blockchain project
The best place to hire a reliable, hardworking, and performing Blockchain development team.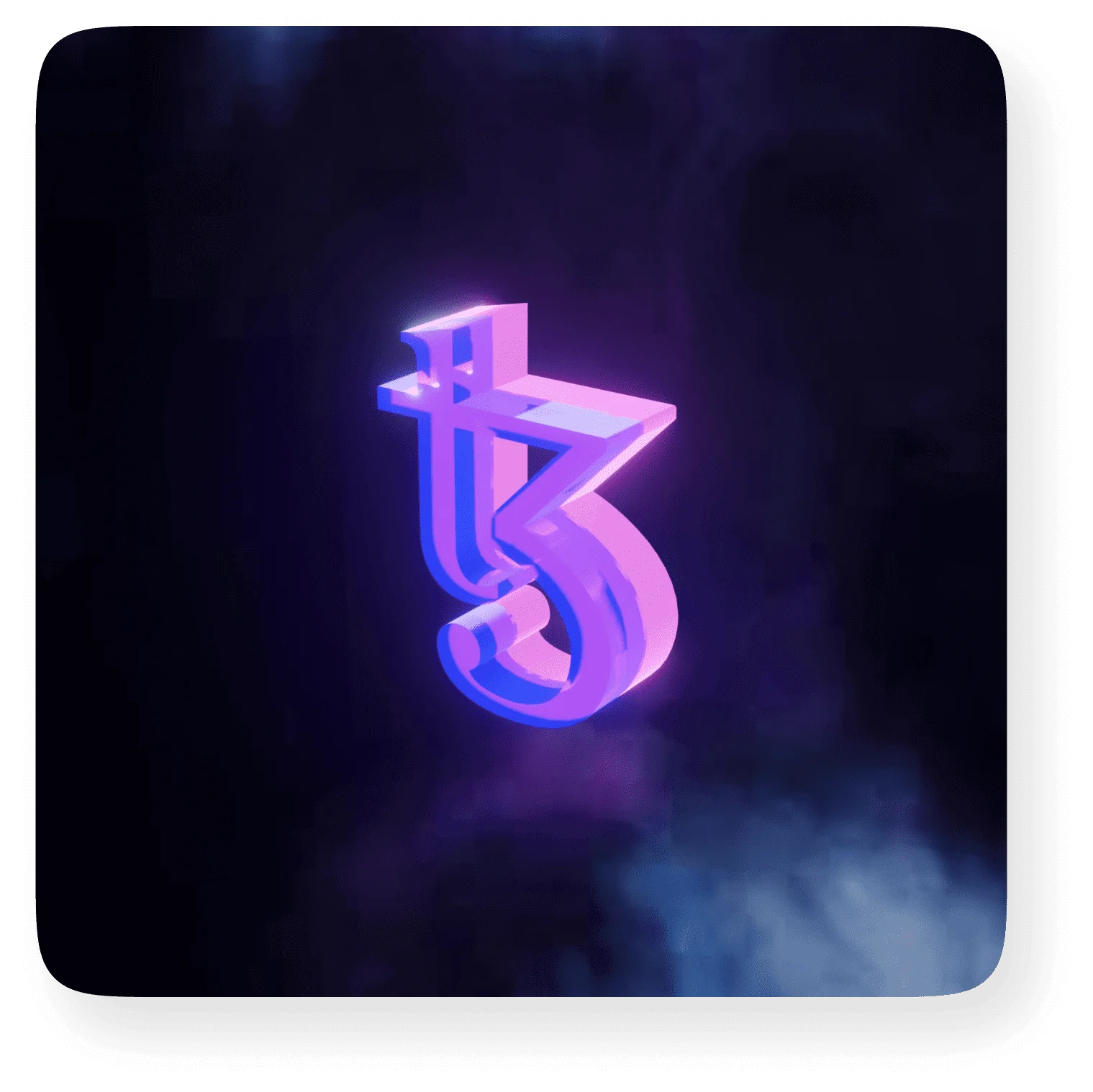 Access to a pool of well-versed experts in a wide range of technologies, such as Ethereum, Hyperledger, Corda, and more.
No dditional expenses such as recruiting or termination fees, as you pay only for the work completed with our cooperation model.
It is possible to change the Blockchain specialist at any moment of the project if new requirements arise.
Our clients release their products up to 40% faster, as they solve the Blockchain recruitment problem in just several weeks.
Affordable pricing and flexible scale-up options, making Blockchain development accessible for SMBs.
Streamlined 3-step vetting process for fast hiring of the right candidates with required hard and soft skills.
Our expertise extends to creating teams that successfully develop, deploy and manage Blockchain solutions to meet your specific needs.
A partner for the long haul: we don't just build and run. Our team is dedicated to providing ongoing support to help you maintain and grow your blockchain solution.
Blockchain technologies
Our Blockchain tech arsenal
Ethereum
Tron
BSC
Polkadot
Solana
Hedera
Stellar
Cosmos
Solidity
Hyperledger
Avalanche
Tezos
Polygon Matic
Near Protocol
XDC Network
Testimonials
What our clients say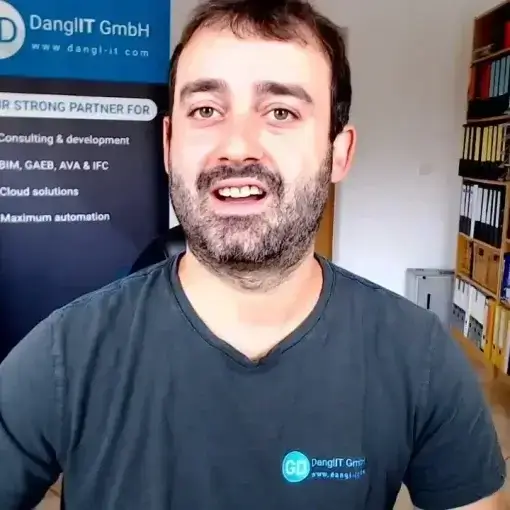 #SaaS#Web#Construction#Germany
"It's now the second year of our cooperation with QIT Software. Their developers have been taking part in 2 of our main products within the AEC (Architecture, Engineering & Construction) industry. They played a pivotal role in the acquisition of Twingine as one of our main customers, due to their strong ability to scale the company."
Georg Dangl
Managing Director at Dangl IT GmbH