All cases
Self-custodial crypto wallet
Creating a frictionless market with tokenization and connecting businesses and consumers through the integration of tokens and TokenScript.
About the client
CryptX is an open-source programmable blockchain app platform that is compatible
with the tokenization framework TokenScript. The platform offers businesses and their
users in-depth token interaction, a clean white label user experience,
and advanced security options. It supports all Ethereum-based networks.
Industry: Finance

Location: Netherlands
Introduction
With self-custody, one can replace the need of ever using a centralized exchange to buy, sell and store their crypto securely. Our goal was to create an elegant, simple, and powerful interface for users to easily access their assets.Our wallet provides a secure platform where users can trade, store, and manage their assets with confidence. The design of the wallet was created with the user in mind so that it is both intuitive and powerful. Designing and developing user interfaces for blockchain applications is a unique challenge, but with design thinking and a focus on the user, it can be an avenue for innovative user experiences.
Challenge
The challenge for CryptX was to create a platform that would make it easy for businesses and users to interact with Ethereum tokens in an intuitive, simple, and full-featured manner. Additionally, the platform needed to provide a secure and user-friendly experience for users to access and interact with their tokens.
Solution
To solve these challenges for CryptX, we developed an easy-to-use and secure open-source Ethereum wallet for iOS and Android with native ERC20, ERC721, and ERC875 support. The wallet supports all Ethereum-based networks, making it accessible to a wide range of users. Additionally, the platform provides a beginner-friendly interface, secure enclave security, a web3 dApp browser, TokenScript support, and the ability to interact with DeFi, DAO, and games with SmartTokens.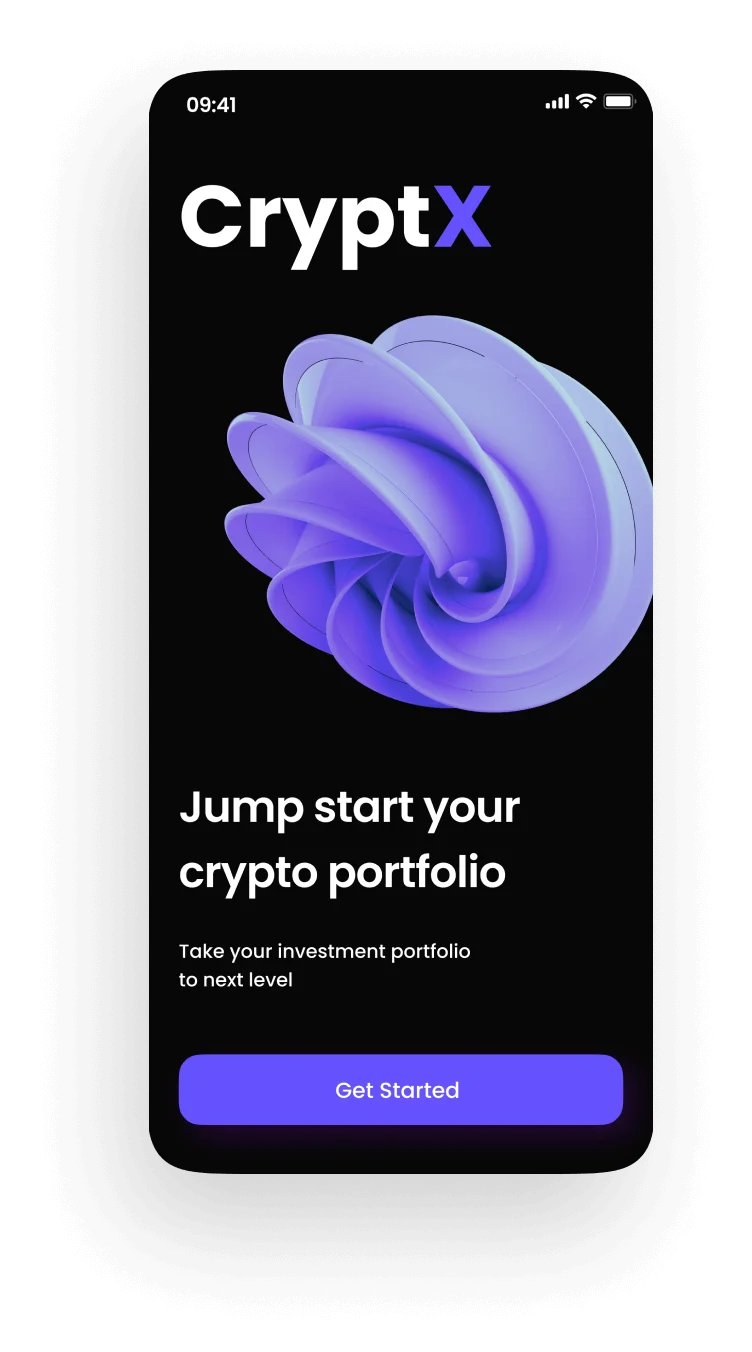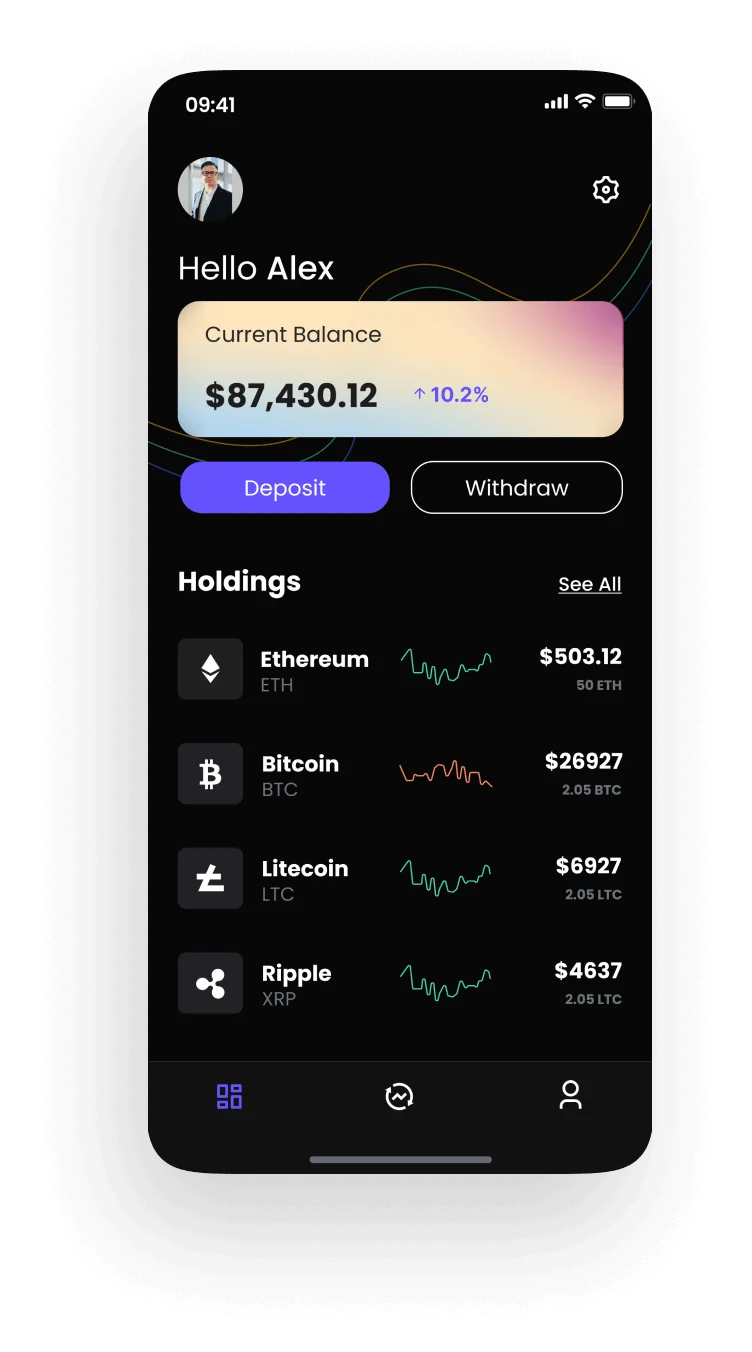 What We Have Done:
We have implemented CryptX wallet and TokenScript to enable a wide variety of tokenization projects. The platform allows users to easily access and interact with their tokens, and enables businesses to develop their Ethereum wallets and join the tokenized economy.
Outcome
The implementation of Wallet and TokenScript has had a significant impact on the tokenization market. The platform's user-friendly interface and advanced security options have made it easy for businesses and users to interact with Ethereum tokens. Additionally, the platform's support for TokenScript has allowed businesses to extend their token's capabilities, enabling a mobile-native user experience. Overall, Wallet has successfully delivered on its mission to connect businesses and consumers with the new digital economic infrastructure through blockchain technology.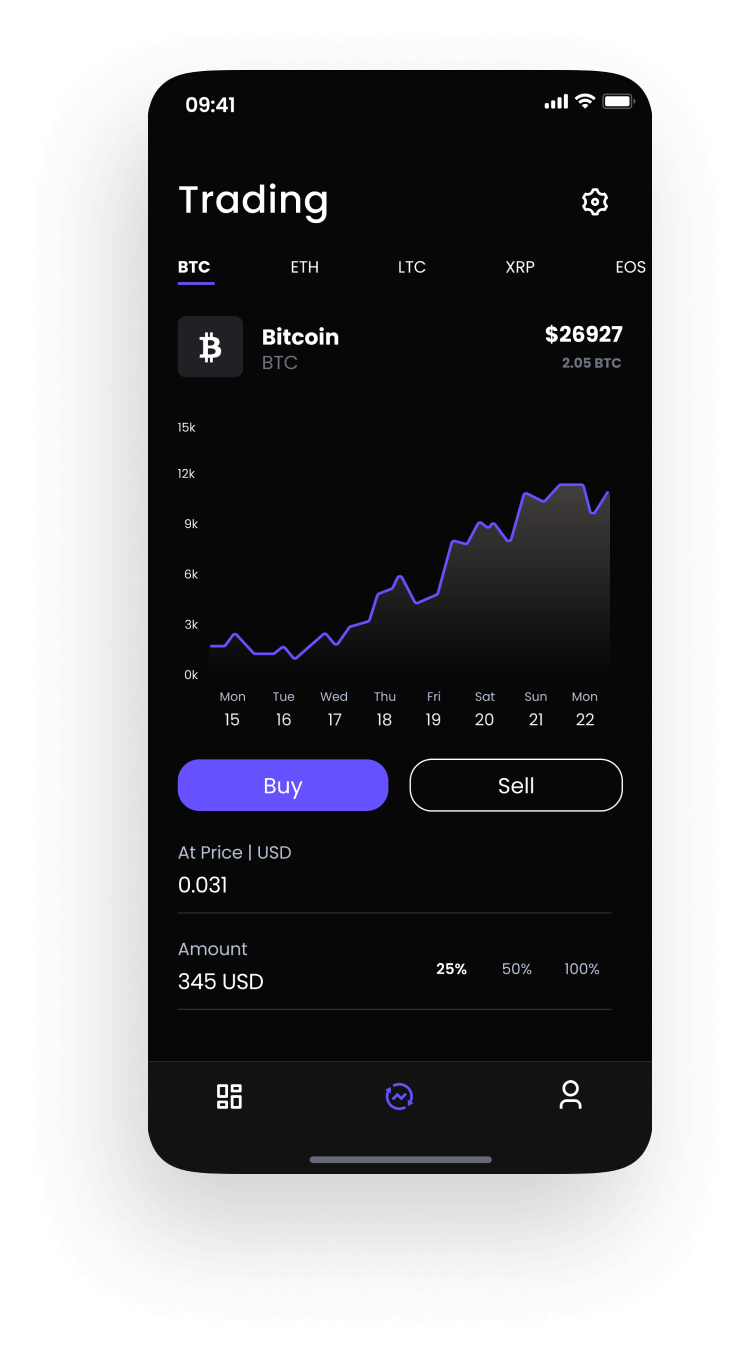 Curious but not convinced?
If you don't know where to start, we will be happy to guide you with a
free estimate for timeline and price.