All posts
Why Use Staff Augmentation for Your Development Project?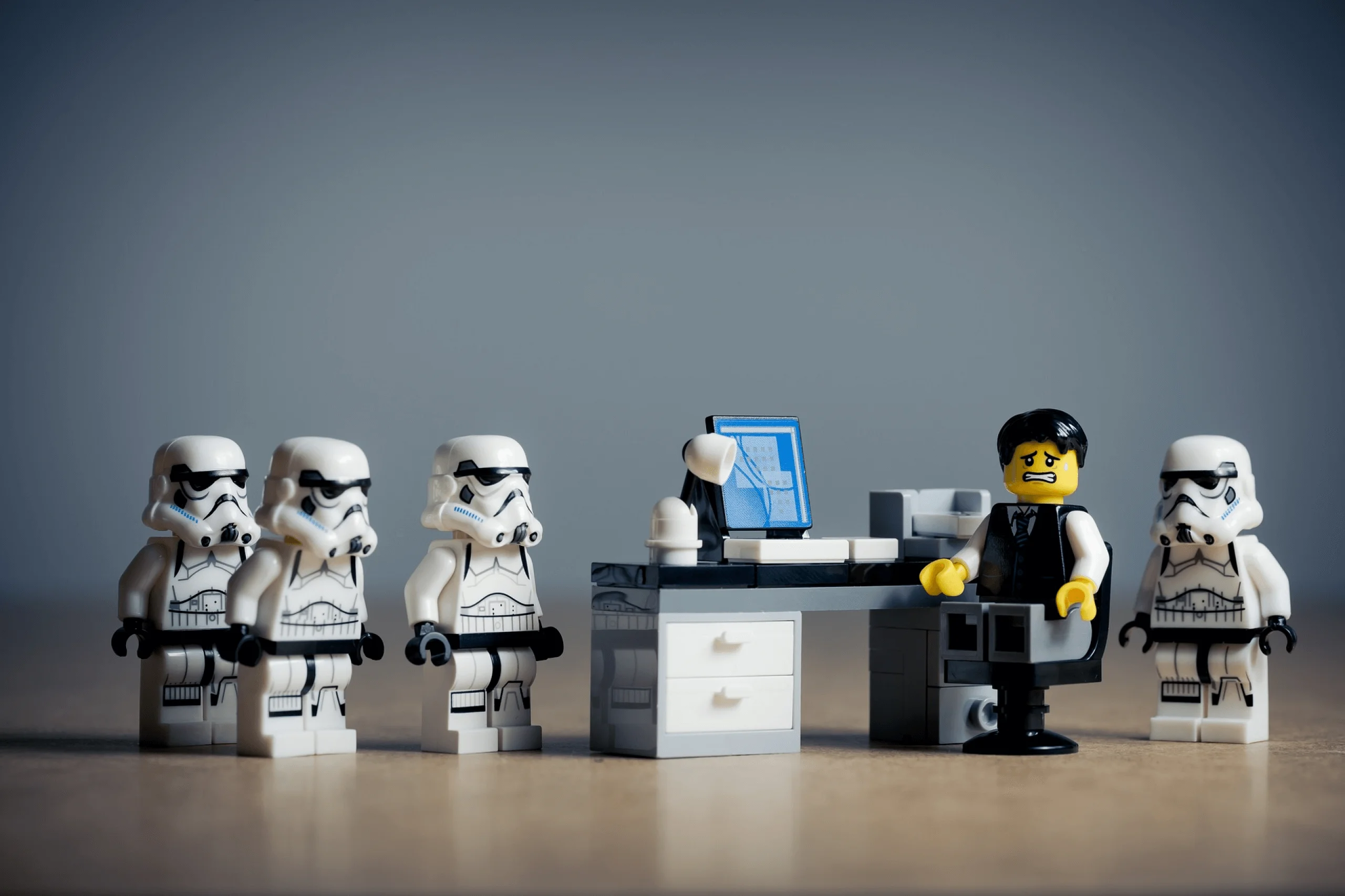 Choosing whether to use staff augmentation services or not is one situation that a good deal of full-time IT project managers have undoubtedly dealt with. Usually, it occurs in the same way. Business owner starts a project with specific business goals, a timeline, and a team size. But since things don't always turn out the way we want them to, unexpected things happen, and you must adjust.
Fortunately, this is why staff augmentation exists. Implementing this into an organization can help correct issues that arise during a project. Whether it's a lack of staff or knowledge, it can mitigate these problems and allow you to progress in the job.
Because of the power presented by staff augmentation model, we thought it's best to share our insights about the sector. In this post, we will discuss the practice, benefits, and other helpful-to-know facts about the industry.
What is staff augmentation?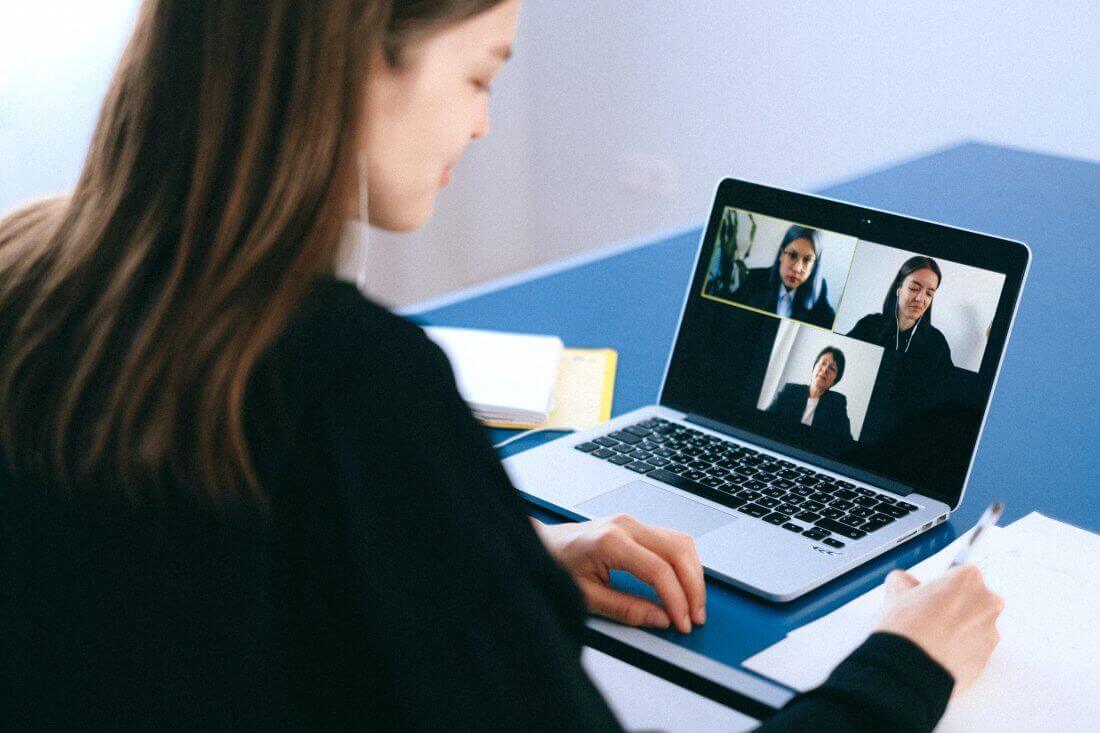 Firstly, what is staff augmentation? Well, let's give you a backstory. Often, IT projects might need additional skills or workers to complete a job, leading to outsourcing services. You might want to do this yourself. However, it takes time to find the right people.
That's where staff augmentation comes into play. It's an outsourcing company that finds, or already has, reputable hires for your project's needs (outstaffing). Whether you require extra designers, developers, or IT professionals, staff augmentation helps you hire the right people for the job.
Many scenarios might force you to consider this outstaffing practice. Including:
Team expansion – When developing new products or initiatives, it's crucial to supplement or increase your present experience, even when you have in-house software developers. You might wish to expand your IT crew in this situation.
Deadline is not going to get met – Recruitment takes a while from the job posting through the onboarding process. This can take anywhere from weeks to months. However, you can quickly find a sizable pool of hires from around the world with staff augmentation.
The current team doesn't have the skills required – In the US, 1 million tech jobs remain unfilled because they lack local IT specialists. Therefore, if you want to quickly grow your workforce by adding skilled engineers or technicians, you can with staff augmentation.
These are the three main reasons a company would want to consider staff augmentation. In each situation, more skillful hires are required, which is something these outstaffing practices can solve.
Staff augmentation vs Managed services
Typically, when looking to grow a company, finish a project faster, or outsource expertise, people choose between staff augmentation and managed services.
The only issue is that each of these outstaffing practices is utterly different from one another. Despite each offering excellent benefits, you'll rarely pick both. Therefore, which should you pick?
As we already know the meaning behind staff augmentation, let's discuss managed services. Managed services are when you outsource the entire responsibility of the project to another company. Therefore, all the resource management, monitoring, and control are delegated to a separate entity.
Depending on your goals, one might hold better benefits than the other; neither is worthless. To determine which is best for your project, see the below table:
| | |
| --- | --- |
| Managed Services | Staff Augmentation |
| Managed service provider (MSP) takes command of the execution | Supplied resources managed by the client |
| There are SLA obligations in place | No output SLA obligations |
| Committed term and scope | Limited commitment |
| Payment depending on performance and SLAs | On a time-and-materials basis |
| Tools and procedures within MSP's control | There are internal resources and procedures |
| Operational assets under MSP's management | The operating model remains unchanged |
| Fully documented and trained transition | No fixed transitional structure (varies) |
Managed Services vs Staff Augmentation
As you can see, both offer splendid benefits to those that utilize them. However, from personal experience, we see more businesses considering staff augmentation than managed service because of control problems.
How much does it usually cost?
Staff augmentation costs vary. The reason for this is that it depends on experience, skills, and geographical location. In most instances, expect to pay the following:
| | |
| --- | --- |
| Location | Average hourly rate |
| United States | $65 – $150 |
| Asia | $50 – $75 |
| Eastern Europe | $35 – $75 |
| Africa | $25 – $75 |
| Latin America | $25 – $60 |
Prices can differ. It truly depends on your project, size, complexity, and where you want the support from.
However, it's important to note that cheaper isn't always better. While Latin America might be the cheapest, do they fit your time zone, or will there be communication issues? You need to think about this before hiring them.
When would companies use staff augmentation?
Companies worldwide use staff augmentation, which is no surprise as the industry is worth 81.87 billion USD. Whether it's for a cold-calling office or something more advanced, like a JavaScript developer, it can help overcome any related issues.
Whether it's a small 10-employee business or a large enterprise of 1,000+ workers, it's an outstaffing practice that gets used continuously. To better understand how companies use staff augmentation, see below:
Large IT companies
Typically, large IT companies will use staff augmentation to strengthen their in-house team and test hypotheses. In this situation, these companies only make 85% of their products. To swiftly build a new feature or product and gauge consumer reaction, they seek outside help.
If the project succeeds, the internal team will keep working on it while the professionals hired outside will move on to other projects. Such businesses prioritize long-term collaboration while valuing their expertise.
Companies developing digital products
If you're a company developing digital products like an app, internal administration systems, or perhaps a website, you might use staff augmentation. Those interested will typically have a small IT department.
They don't currently have enough individual skills or experience to address some difficulties, yet it wouldn't be cost-effective for them to add a new employee to the team since there wouldn't be any work for them to perform. These businesses recruit professionals temporarily since they require them to tackle immediate issues.
Top 5 staff augmentation benefits
If you haven't gathered already, there are many staff augmentation benefits. To further understand and explore these advantages, here's a list of the top 5 benefits of this business practice.
Transparency
An opaque and unreliable procedure is frequently used in outsourcing relationships:
The way the contractor manages projects could not be similar to how you do.
You're unaware of their internal workflow management system. Do they employ Scrum, Agile, Waterfall, or any other development framework?
Your contract might only promise a finished product. The probability that the product will be bug-free and ready isn't high.
Staff augmentation makes it possible to manage and communicate directly with your distant team members. They can work smoothly with your personnel, enabling you to adjust plans quickly, assign new duties, and shift directions as needed.
Quality control
In a more traditional outsourcing approach, you have little influence over the team members who are allocated to your projects and the caliber of their work.
A project could call for a certain set of abilities that aren't relevant to other areas of the business. With staff augmentation, you may look around for someone to meet your exact requirements without committing long-term to that skill set.
With the support of this staffing strategy, top individuals may be brought together in person or virtually to solve issues quickly and affordably. In turn, this leads to another staff augmentation benefit as products are created to be competitive in the market.
Avoid hiring hassle
A staff augmentation company performs all the duties of a conventional staffing agency, including hiring, training, and providing references for the workers who will assist in launching a product. These employees are fully committed members of your team who are only available to you for the duration of your needs. Additionally, it's simpler to quickly staff up if you require more of them than with internal employees.
Moreover, augmentation can address the opposite issue of overstaffing. You might not require the same pool of expertise moving forward once a project has been completed, causing you to let go of otherwise talented workers. Therefore, you have the choice to temporarily improve your line-up as needed for each project through staff augmentation.
Development cost cuts
With staff augmentation, your organization can save significant money on hiring and selecting IT professionals.
Outsourcing duties to IT staff augmentation businesses is cost-effective since it lowers operating costs and reduces additional fees when wanting to expand a team. Also, it helps consolidate funds, as you won't have to pay individual workers. Instead, you'll pay the agency, and that's it.
Optimal flexibility
A flexible workforce is the main advantage of staff augmentation model. This has an immediate effect on hiring costs. A flexible, temporary workforce is hired to work for a certain period.
It refers to the ability to decrease or expand teams depending on the situation – recruitment for full- or permanent-employees limits the use of emerging talent. You may choose the top professionals through staff augmentation based on hiring for active projects. Also, there are no long-term obligations that businesses must make to the professionals.
How can we help?
At QIT Software, we've helped many SMBs utilize a working staff augmentation model. The way we operate is by personally screening top-rated developers with experience building and launching amazing products. If you want to extend your team with remote developers, we recommend contacting us for a free consultation.
Subscribe to our blog
We are glad you're interested in QIT! We'll let you know when appearing something