mindset
Who we are and what drives us
QIT Software is an IT outstaffing company that unites diverse talented craftsmen with a common
passion — software development. We are paving the optimal way for companies to complete their
teams with the right people. Together, we're focused on transforming industries by bringing digital
advancement — across the world.
perks
Benefits of working at QIT
Awards
Every 6 months, there is a salary revision on an individual basis. We provide accounting support and full taxes reimbursement, as well as compensation for sports subscriptions, courses, and conferences.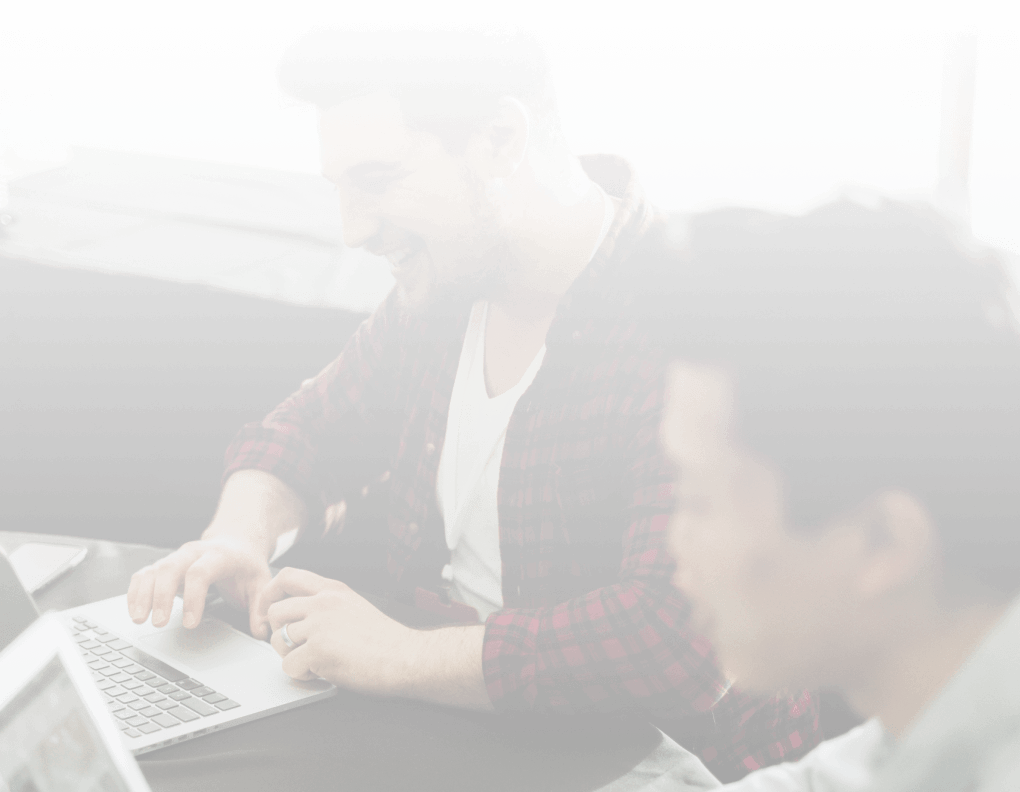 Work & Life
We love our work. But we love our lives outside of work too! We value the versatility of the world, and the things it can offer. That's why we strive to pursue a healthy work-life balance. The energy comes first.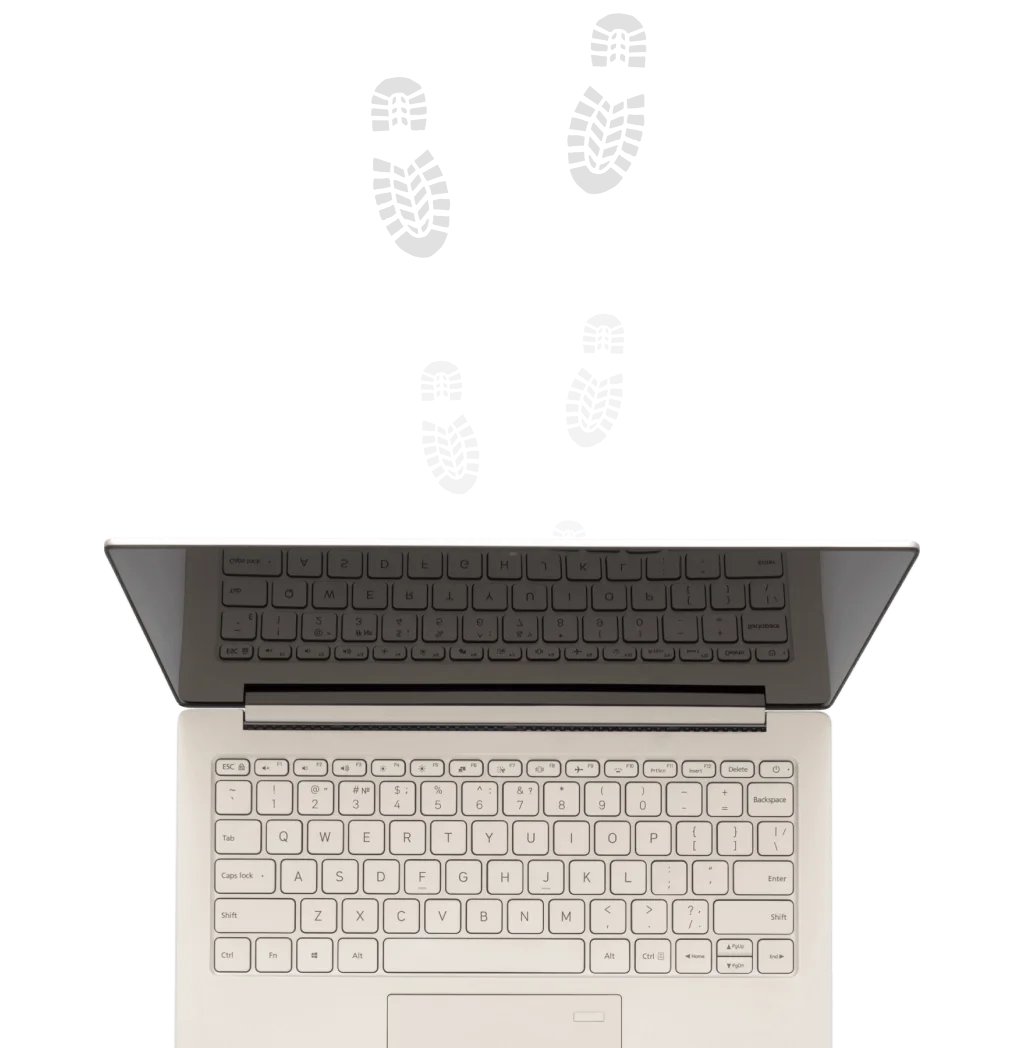 Projects
From the very beginning, you will know the type of project you will work on. We pick them carefully and always give preference to modern technology stack and meaningful concepts within trending industries.
Flexibility
We offer flexible working arrangements with the possibility to choose your own schedule and work fully remotely. There is no micromanagement, or unpaid overtime hours.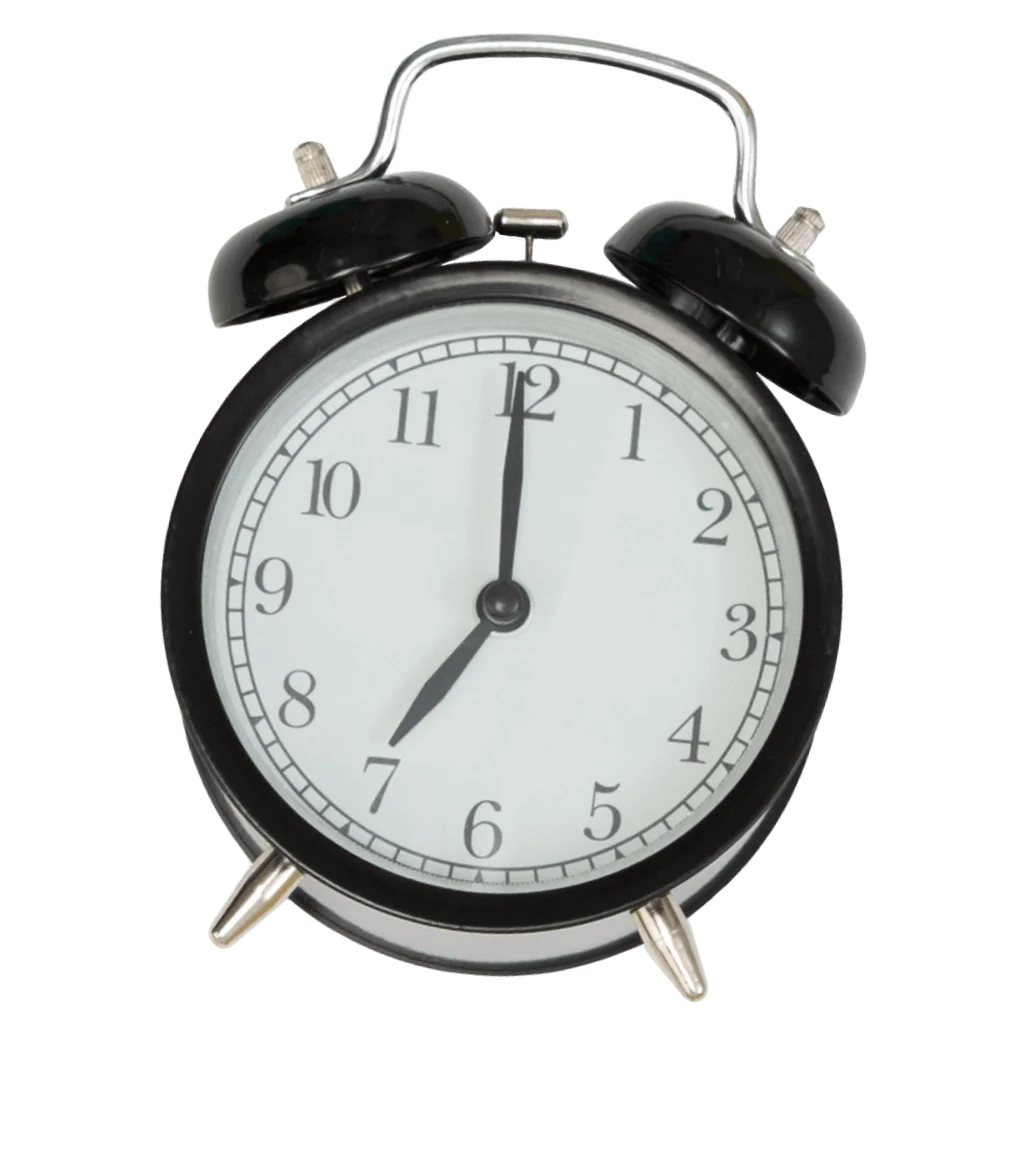 Meaningful
What defines us
Enjoy the process, and aim at the result. Trying different approaches, new tools, and the latest tech doesn't let us sit still. We deeply care about WHAT and HOW we do.
Let's focus on things that are more beneficial and more fun than bureaucracy. At QIT, you can always feel free to spread your ideas without getting stuck in the procedures.
If you enjoy openness and easy access to management - look no further! We are good listeners and harness the culture where one can manifest his or her best qualities.
Mutual help and care are highly valued here. We believe in organized co-creation and strive to grow together. Our goal is to build a name, that will speak for ourselves.