All cases
User-friendly crypto exchange solution for crypto fintech startup
Combining top-level security and user-friendliness to bring modern finance to the masses.
About the client
Company is a crypto fintech startup that aims to bridge the gap between
traditional spending and saving and the world of decentralized finance. The company's mission
is to give everyone the opportunity to grow their money in a modern way, by providing
a one-of-a-kind decentralized exchange and an easy-to-use mobile app for everyday money management.
Industry: Finance

Location: USA
Introduction
The client asked us to develop an end-to-end cryptocurrency trading platform for mobile devices. Blockchain technology with a transit wallet was chosen to ensure security and facilitate instant transactions. We developed a trading dashboard, integrated our solution with an external trading system and a system with a matching engine, and enabled trading with leverage.
Challenge
The main challenge for our client was to create a user-friendly and secure platform that would make it easy for people to navigate and invest in the world of cryptocurrency. The company recognized that many people are hesitant to invest in cryptocurrency due to the complexity and insecurity of the current market.
Solution
To solve this problem, Company built a decentralized exchange that combines the performance of centralized exchanges with top-level security. The company also developed a mobile app that offers a wide range of features including Earnings, NFR transactions on multiple blockchains, a cash account, DEX market operations, and a Company token to pay fees and for stacking. Additionally, the app offers high security measures to ensure the safety of users' funds.
What We Have Done:
Company's mobile app offers a variety of earning opportunities, such as different pools from Beefy, offered as three separate products in the Earnings Marketplace. These pools include the Trader Joe's USDC.e – USDC pool (on Avalanche), Curve's EURt – DAI/USDC/USDT pool (on Polygon) and Curve's aTriCrypto (DAI/USDC/USDT – BTC/ETH) pool (on Polygon). The app also allows for NFR transactions on multiple blockchains, such as BTC, ETH, Avalanche, NEO3, and Polygon. Users can also access a cash account, similar to a bank account, and perform DEX market operations. The app also offers the use of a Company token, which can be used to pay fees and for stacking, allowing users to earn more on their investments.
Technologies used:
The variety of technologies were used to develop the platform, including blockchain technology for the decentralized exchange (Ethereum), Solidity for smart contract development , and React Native for the mobile app. Additionally, our developers used different frameworks and libraries to provide the features and functionalities mentioned in the project description.
A decentralized protocol Avalanche was used as a base layer to build their exchange.
Outcome
The implementation our client's decentralized exchange and mobile app has had a significant impact on the crypto fintech industry. The platform's user-friendly interface and high-security measures have made it easy for people to navigate and invest in the world of cryptocurrency. The earning opportunities offered by the app, such as the different pools from Beefy, have also provided users with attractive returns on their investments. Overall, the company has successfully delivered on its mission to bring modern finance to the many.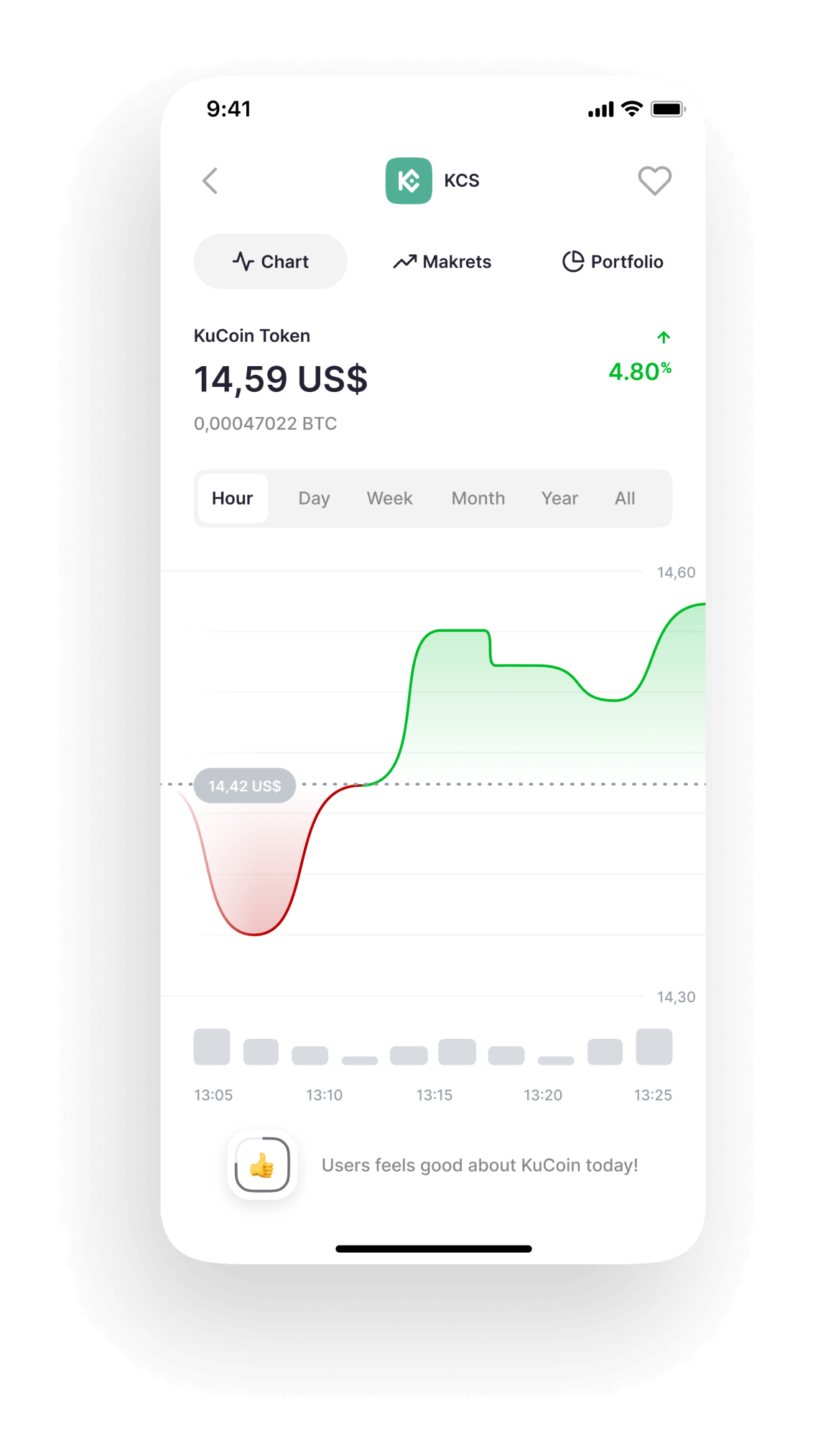 Curious but not convinced?
If you don't know where to start, we will be happy to guide you with a
free estimate for timeline and price.